Over 35 Flavorists
Our team of global flavor scientists have logged countless hours in understanding how an extract behaves in an application. Sensient's extraction experts and agronomists help our customers navigate through application challenges, delivering consistent products regardless of harvest conditions.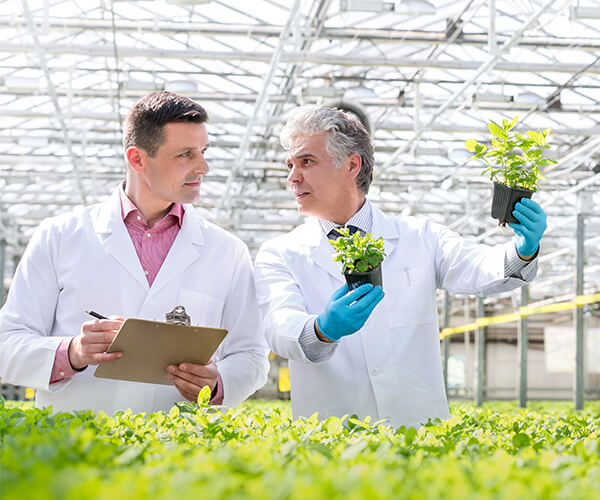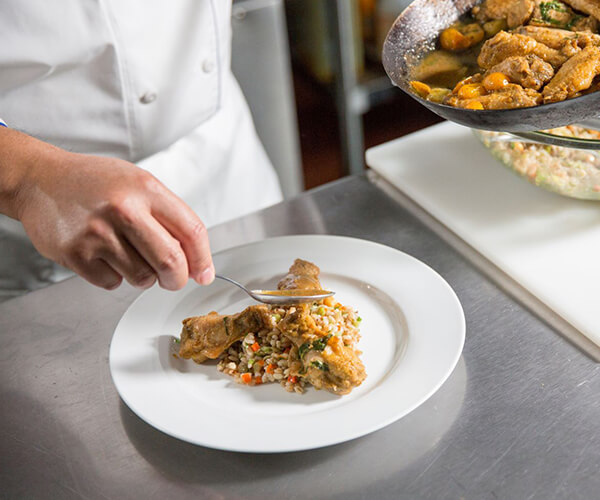 Discover the next big taste
Innovation can be seen through two different lenses; new processes & new applications. Sensient is continually perfecting processes that enhance flavor profiles giving consumers "true-to-fruit" experiences. Our in-house sensory scientists can identify and guide our customers toward their desired taste profiles.
Customer Collaboration
An onsite engagement at our Sensient Innovation Hub can facilitate creation and/or enhancement of your product in real time, thus speeding up your product development process.
Contact us to experience why our customers consider us an extension of their R&D and innovation team.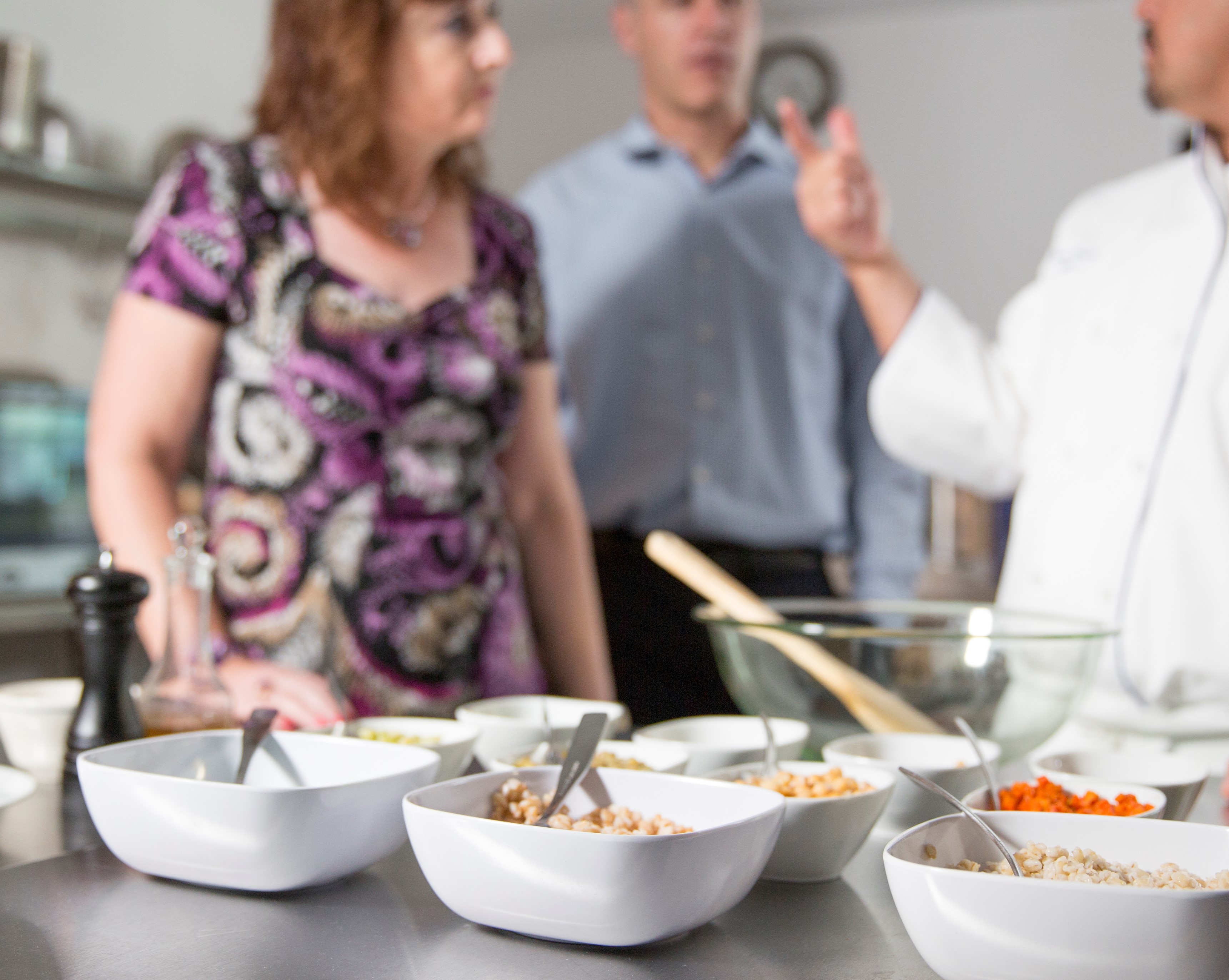 Meet Your Team
Featured Profile
Dana Chen, Flavor Chemist - Sweet & Beverage
What do you do at Sensient?
I am a Flavor Chemist on the Sweet & Beverage team. My job is to make flavors and extracts that go into food and beverages, everything from ice cream to alcohol to health bars.
What does clean mean to you?
Clean is so complicated and it seems everyone has their own definition! Basically, "clean" stands for products without unnecessary ingredients and go through minimal processing (cruelty-free, non-GMO, Vegan, eco-friendly processing & packaging, etc.). I have extremely sensitive skin, and for years would closely read ingredient labels for personal care products. But I recently switched over to "clean" products. As a huge animal lover, zero animal testing is an absolute must for me.
How do you deliver on clean promise?
Most our customers request natural flavors and extracts, so all the chemicals and materials we use in the flavor development are sourced straight from nature.
What are tomorrow's challenges you are looking to solve today?
Faced with yearly crop shortages due to inclement weather, insect infestation or natural disasters, we're trying to re-engineer fruits and vegetables to match the original plant. Another big challenge is using flavor to mask off-notes in our customers' products.
130 years delivering superior taste experiences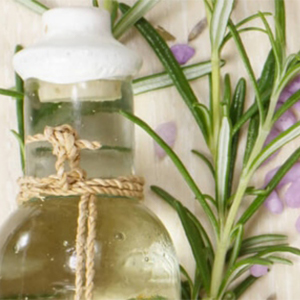 "We want to take everything out of the botanical"...
Sensient is eyeing the newly acquired botanical extraction company Mazza Innovation...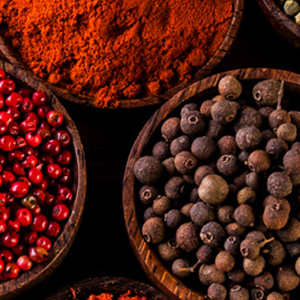 What does it mean to be a master flavorist?...
Because flavor design is a blend of art and science, training includes on-the-job experience as well as rigorous study of flavor...